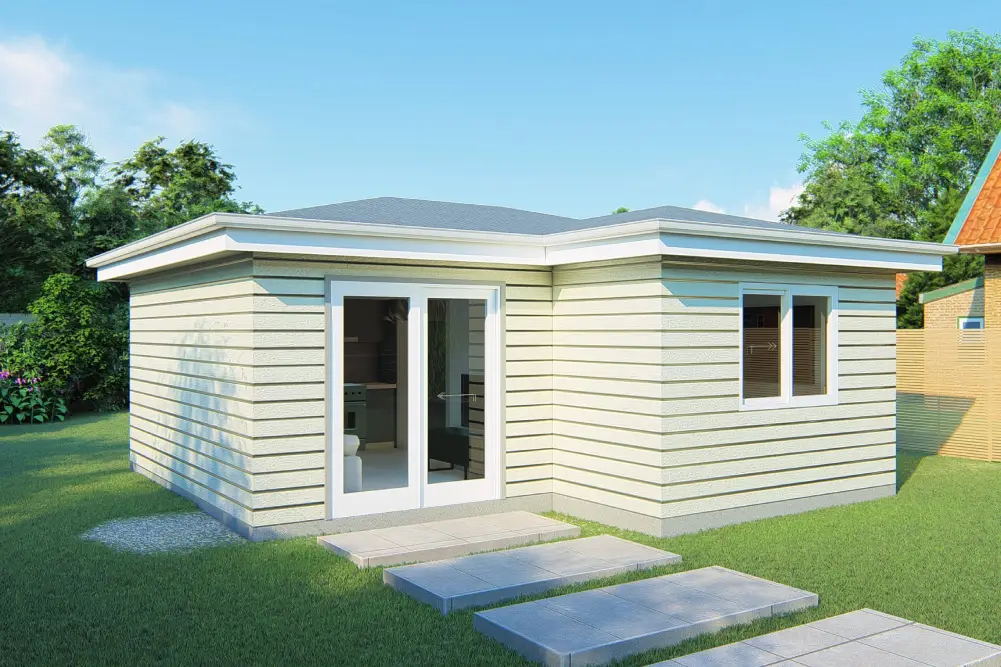 Our team of qualified and experienced granny flat builders
Welcome to Superior Choice Granny Flats & Additions, where we love creating home additions and affordable space solutions in the Perth region.
Here at Superior Choice Granny Flats, we don't make big claims we can't back up. Having been in the building industry for over 20 years and creating hundreds of customised outdoor lifestyles for our customers, we have a proven track record thanks to a skilled group of professionals dedicated to designing and installing your perfect outdoor extension.
Whether you are looking for ways to accommodate a growing family, assisting grandparents, expanding for the perfect home business space, or looking to create rental returns, we can provide a turnkey, cost-effective solution to suit all your needs.
At Superior Choice Granny Flats & Additions Perth, we strive to provide our customers knowledgeable and informative solutions while delivering an amazing quality of workmanship in every single project – In fact, we guarantee it!
"We promise your granny flat will look exactly like our display in regard to quality and workmanship or your money back guaranteed."
The Superior Choice Granny Flats Vision
As Expert Perth small builders, we've learned that building or renovating property is one of life's most costly and significant decisions, and if not managed properly, can quickly become a nightmare!
We work with all of our clients to ensure that the building process is a pleasant and simple experience, because that is what it should be.
We take pride in our services and our aim is for people to see a granny flat or home addition and know, by the superior quality, that the granny flat was "Superior Built".
Frequently Asked Questions