Perth Granny Flat Builders and Design Specialists
Specialising in the design and construction of high-quality granny flats, Superior Choice Granny Flats can help you optimise your backyard space for an affordable price!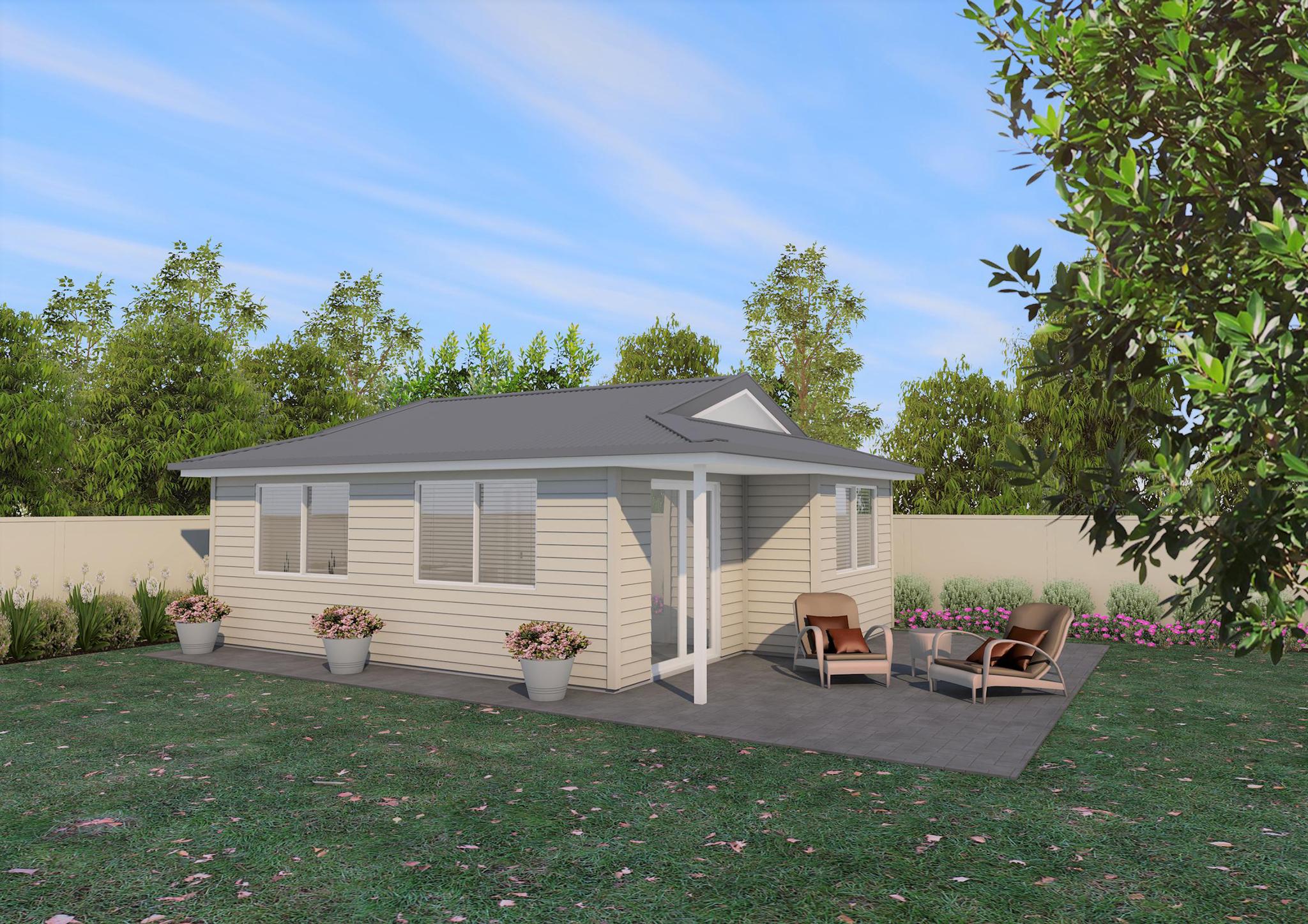 The Best Quality Granny Flats in Perth
From Perth to the Southwest, Superior Choice Granny Flats have a solid reputation as one of the most trusted granny flat builders in Western Australia.
We specialise in the design, approval, and construction of high-quality granny flats at affordable prices.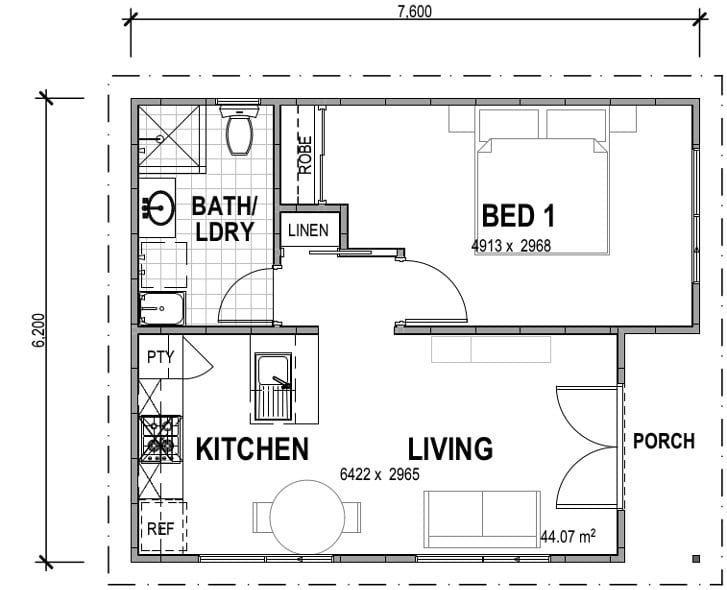 Start designing with Superior Choice Granny Flats
As granny flat builders, we understand that the devil is on the details. Therefore, we've gone to great lengths to ensure that all our granny flats come with all the essentials for sustainable and enjoyable living, and that's just the start!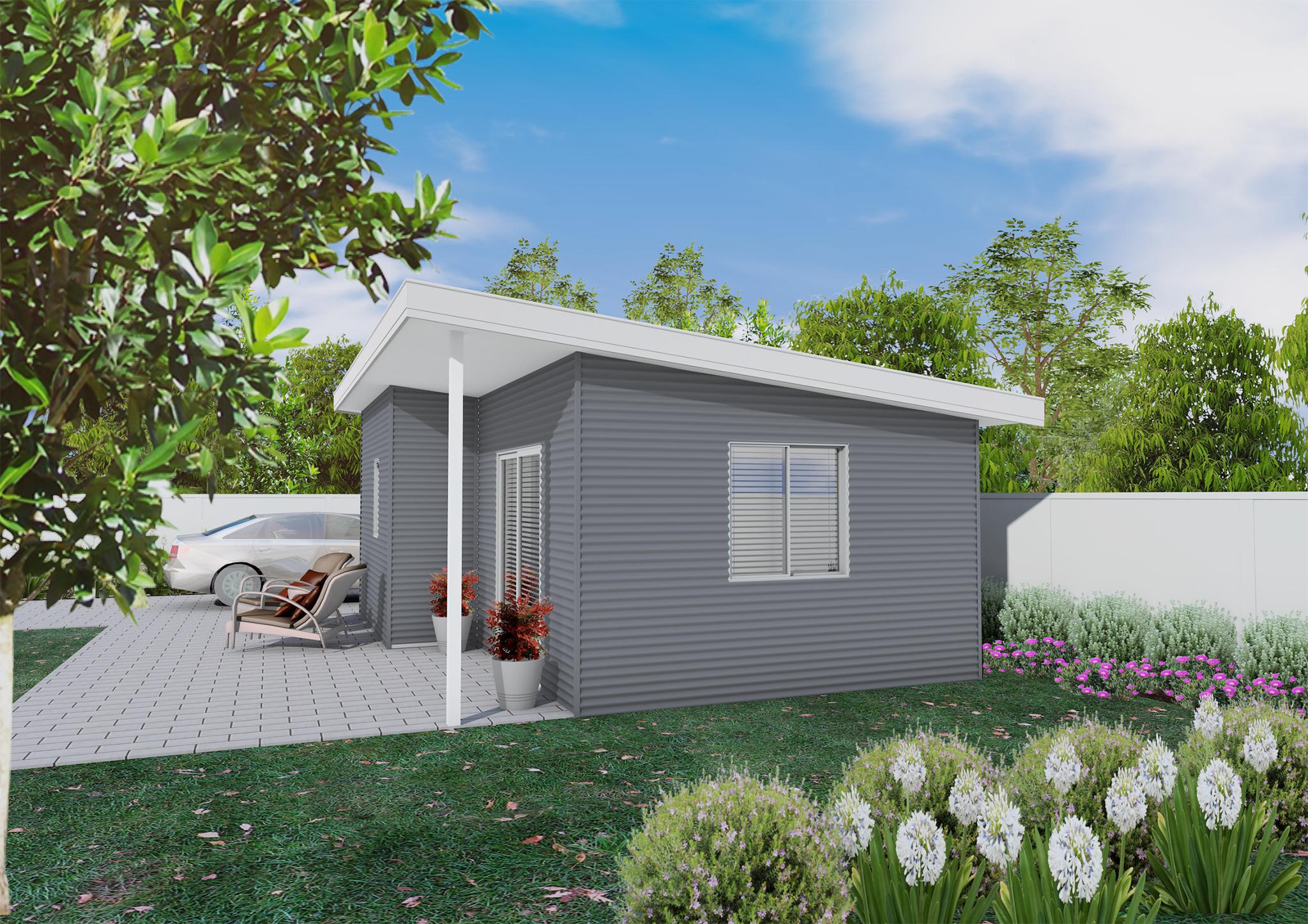 Classic Granny Flat Range
Superior Choice Granny Flats & Additions have a range of brand new 1- and 2-Bedroom Granny Flats, designed to suit any block and budget. Granny Flat living shouldn't lower your standard of life, and our extremely energy-efficient buildings are designed to be comfortable to live in all year round.
Through our Classic Range we offer you a premium service and a fast turn-around, with no risk to the integrity of the overall build.
Reasons for Choosing Our Perth Granny Flats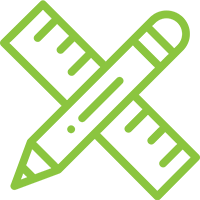 Custom Design
Complete customised projects tailored to suite your needs.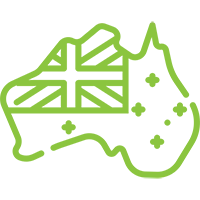 Australian Made
We only use Quality Australian products.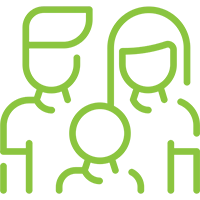 Family Owned
Family-owned business in Western Australia.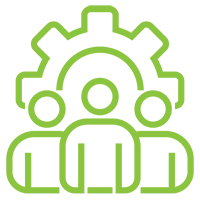 Skilled Team
Experienced professional hand picked team to deliver solid results every time.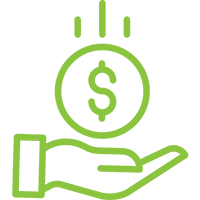 Low Prices
Cost effective solutions that add massive value. On Budget, Fixed price contract – No hidden Costs.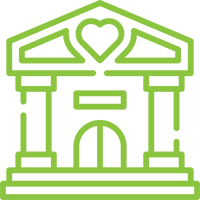 Strong Foundation
Advanced elevated flooring structures to avoid costly site works with complicated blocks.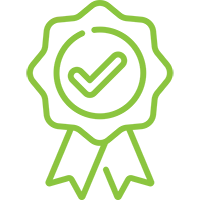 Strong Guarantees
We guarantee your home addition will be to the same high standard as our showroom or we will remove it and refund your money infill.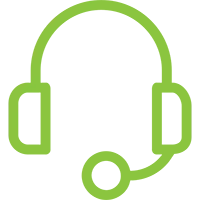 Customer Support
Deal directly with our registered builder so that you receive the right advice throughout the whole process.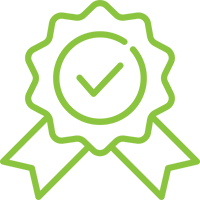 High Quality
By specialising in Granny flats and Rooms allows us to deliver individual service and quality every time, which every customer deserves.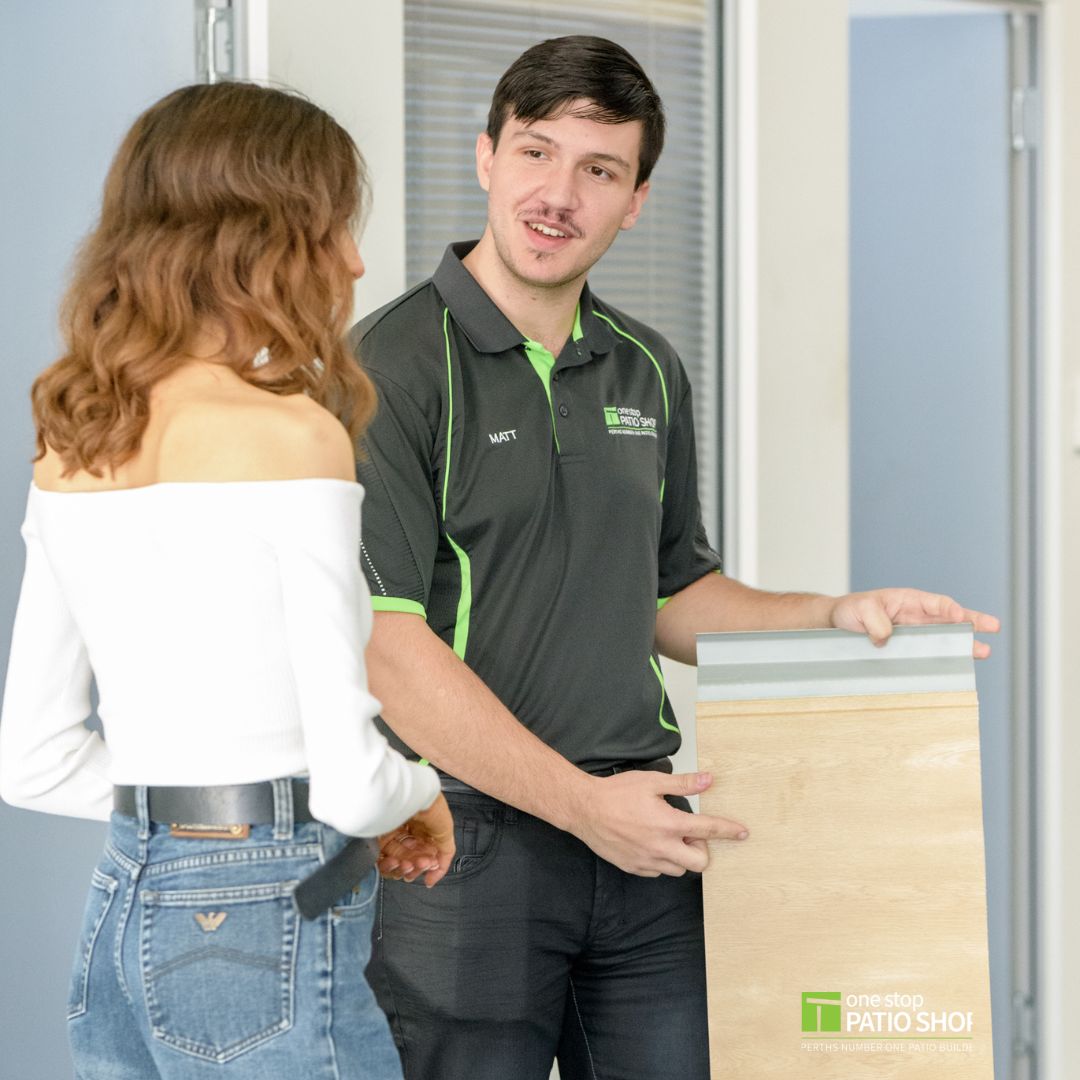 The Superior Choice Granny Flats team
Superior Choice Granny Flats & Additions has been designing and constructing high-quality granny flats for over two decade and we still treat every project as if it was our own.
There's a reason Superior Choice Granny Flats & Additions are the superior choice
We offer our customers peace of mind and attention to detail, which you simply won't get with other builders.
Fast Turnaround: Approval and construction turned around in as little as 16 weeks.
Quicker Returns: Our fast turnaround rates put more money in your back pocket. 
We'll help you pick the perfect solution for your block so you can maximise
Custom Service: We can sit down with you to personally discuss your granny flat plans and decide how to best achieve what you want. 
Quality Service: With our expert team, award winning quality supplies and workmanship.
Testimonials from SCGF Customers
michelle stewart
2018-06-13
Overall i am very very happy with my tiny new home which i refuse to call a granny flat! Right from the beginning of the planning phase the team were attentive to my needs, ask questions and double checked at many intervals to make sure this custom space would truly fit my needs. I was able to request customised alterations which were always met with a can do attitude and accommodated with a smile. The team of workers in all aspects of the ground works right through to the finishing touches were exceptional tradespeople and craftsmen and were all very friendly and attentive. Theres no doubt that the time the team spent on site was pleasant and the workers became additional family for a period of time. The end product is amazing and completely individualised to meet my needs. All of the customisations i made suit me and look incredible. My only disappointment is that the planning phase did take a while due to logistics and it felt like a bit of a slow start to the process, however this is definitely a case of good things come to those who wait and we were fully informed about any arising issues along the way. I would like to make a special mention to Carl who tirelessly oversaw the project and made it his business to check in with us every step of the way. The personal touches were eternally appreciated.
Frequently Asked Granny Flat Questions
Do you do free site visits?
Although we offer site visits for free, we encourage you to visit our showroom to speak with one of our designers. By doing this, we can better understand you needs and plan for the site visit.
Am I able to customise a design?
Yes, we encourage you to custom design your building, that way you get exactly what you want. We also have a range of our own designs that you can choose from.
How long will it take and what does it cost?
Each design and build are unique. We tailor each granny flat to suit your needs and your block. Once you have sat down with your consultant, chosen a design for your block, and gone through the finer details, you will be provided with more accurate details on costing a timeframe.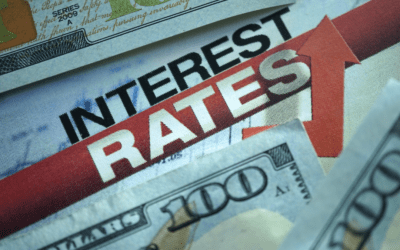 There aren't many people that haven't been affected by consecutive increases in interest rates or cost of living increases. Whether you rent or own, it's becoming tougher for everyone to cover increasing costs. In the past, many people have turned to picking up a...